Services
Every great product starts as an idea.
At Anidea, we work with our clients to bring life to their idea through product development. We are a multi-disciplined engineering team who is prepared to guide you through the entire product design cycle. Our staff excels at complex electromechanical designs that require the integration of numerous disciplines. Learn more about our design capabilities. 
Industrial Design
Electrical Engineering
Mechanical Engineering
Software Engineering
Embedded Electronics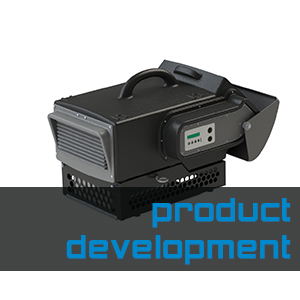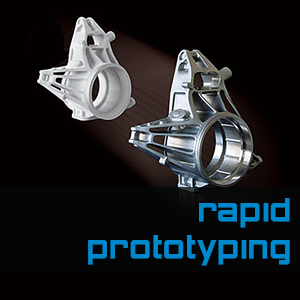 Providing the hands-on approach
Having a physical product concept in your hands is the best way to gain feedback. We have the tools necessary to develop a show quality prototype that is perfect for marketing and customer feedback. Our prototypes are completed in professional grade machines that ensure the best quality.
3D Printed Parts
CNC Machining
Sheet metal fabrication
PCBs
Manufacturing
Anidea Engineers are highly skilled in  development and manufacturing. Anidea has in-house manufacturing and procurement services. We also work with specialty outside manufacturers to provide a single point of success. We provide completed assemblies with the strictest Q.A. procedures to ensure your products are delivered as expected.
PCB 
Metal Casting and Injection Molds
Testing and Validation
Standards Approvals
Supply Chain Management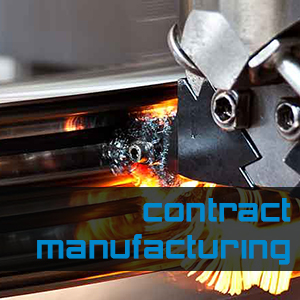 Minimizing Time to Market
Often the best route for a project is not a one-off design but to build off a proven platform.  Our OEM solutions can shave months off a client's development costs. These are universal DMX/RDM and Ethernet controllers that are perfect for the LED and Entertainment industry.
Motor controls
DMX Lighting
Automated Systems
LED Color mixing applications