Escape Room Electronics
OUR VISION
We connect...
We create...We solve!
With our exceptional industry experience, we can confidently provide the best in product development, consultation, design and engineering services. We have a unique skillset to tackle your complex electro-mechanical engineering challenges. We serve a wide range of markets from entertainment LED lighting to integrated entertainment products and marine designs. "We connect... We create... We solve!"
OUR WORK
Throughout the years, we have been trusted by companies large and small to help them realize their ideas and dreams. Our contributions can be found in a wide range of industries and applications. We love the unique complex challenges our customers can provide and they love our results.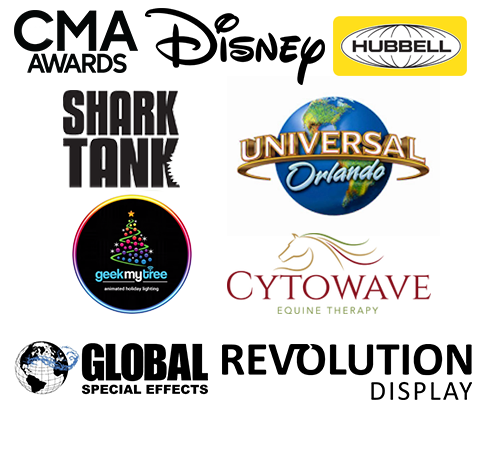 Portfolio
All

Work
some of the products and inventions we have developed